5 Reasons Why Building A Carriage House Is A Great Investment
Often referred to as a carriage house, coach house, or laneway house, the main idea remains the same: create affordable housing during economically challenging times. In Kelowna BC, a carriage house is defined as a dwelling unit located within a building that is subordinate to the principal dwelling on the lot and is not an accessory building or structure.  In the city, there are urban and rural zones, and only certain zoning jurisdictions on which a carriage house may be built.  If your lot is not zoned to allow for the addition of a carriage house, you may be able to apply for re-zoning if your lot complies with certain requirements.
In Kelowna, a carriage house may have two stories and is limited to a maximum living area of 90 square meters or 968 square feet.  Due to this limitation, a garage or other non-living spaces often utilize the remaining area.  However, if you limit the carriage house to a single storey, the maximum living area increases to 100 square meters or 1076 square feet as an incentive.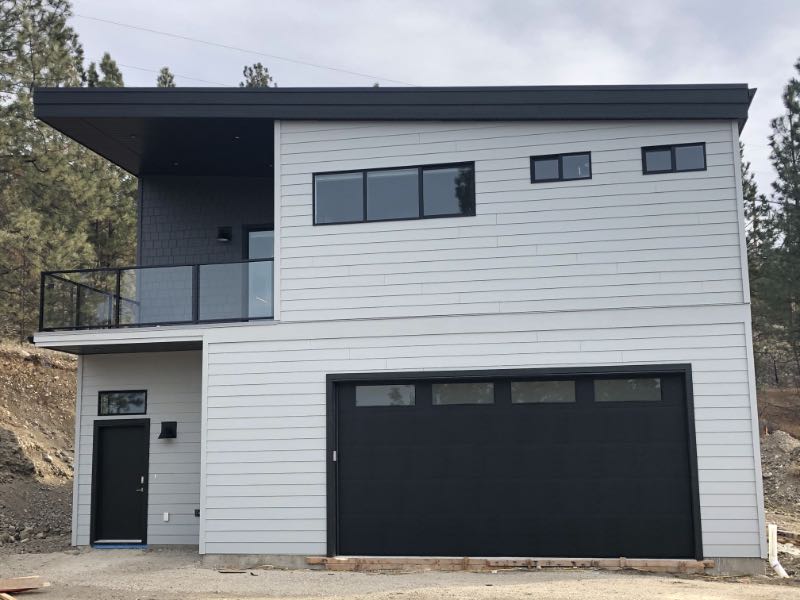 These five reasons outline why building a carriage house is a great investment:
If you opt for a two storey carriage house, you may gain a garage or other non-living space such as a workshop or storage on the main level. The livable space created on the second floor would make a fantastic office space or guest suite.
Create a one or two-bedroom suite on the second floor and rent it out as a way to generate passive income.
Instead of sharing a portion of the principal dwelling with a tenant, the addition of a carriage house allows the homeowner and tenants to benefit from the privacy of separate spaces.
By creating a rental suite, you will be helping a family or individual find long-term accommodation – something that the province of BC has been lacking due to a lack of affordability in housing and the impact of short-term rentals on the rental market.
Increasing the number of people in a given area may result in greater diversification of services in the community to serve the local population while homeowners and tenants benefit by having more amenities at their disposal. With a denser population, multi-modal transport options can also be implemented to manage traffic congestion and reduce parking issues.
If you're thinking about investing in your property, feel free to reach out and connect with us.
-Knowlton Concepts Team