If you're like most people and don't have a background in art, architecture, or design, you have probably wondered what "prairie style", "west coast style", or "mid-century modern" means, and what's the difference between modern and contemporary anyway? Read on for a break down a few of the most popular home design styles.
The Tudor style signaled the end of medieval architecture in England and were built during the Tudor period from 1485-1603.  These timber framed homes are most commonly seen with brick laid in an intricate pattern on the first story, and stucco or wood with decorative trim on the second story.  Roofs were steep with prominent cross gables, and the windows were often tall and narrow with multiple rectangular or diamond shaped panes and would be grouped in rows.   Simple floorplans and central chimneys are key elements of the style.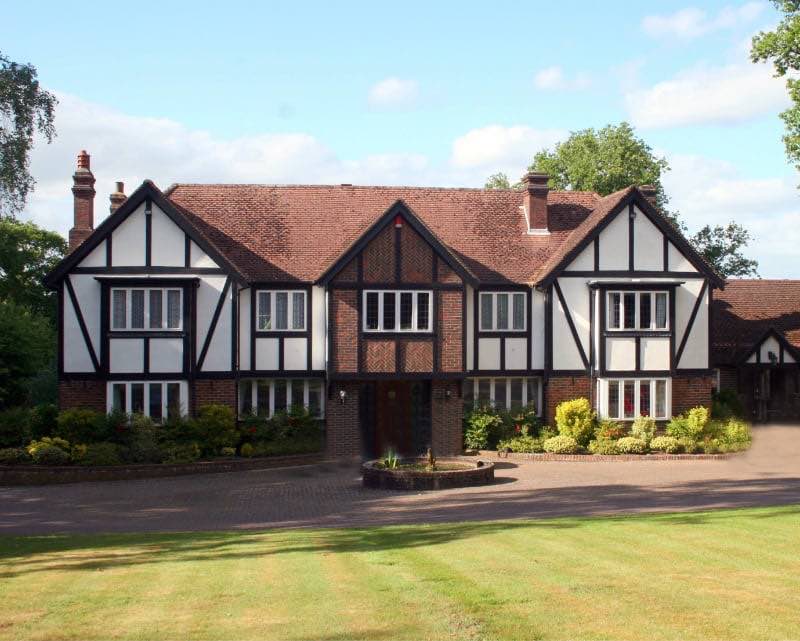 Colonial style homes developed in the United States between 1600 and 1800 and were especially popular during the Revolutionary War.  Evolving from European influences brought by immigrants, there are several types of Colonial houses.  The British colonial, which lead to sub-types such as the Saltbox, Cape Cod, Georgian, and Mid Atlantic; as well as the Dutch, Spanish, French, and German Colonial styles.   The style is known for its rectangular two story, four over four (four rooms on each floor) layout and sometimes had a third half story in the form of an attic.  Defining features that each sub-style has in common are brick, wood, or shingle siding, dormer windows, attic roofs, a central front door and symmetrical windows at the front of the house.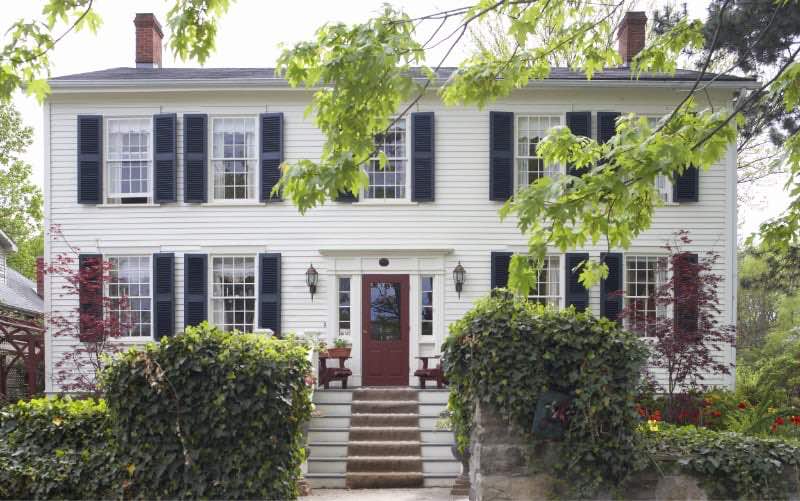 During the reign of Queen Victoria from 1837 to 1901, a variety of architectural styles became popular.  These styles were most prevalent in Britain and other British colonies and include the Italianate, Gothic Revival, Queen Anne, Stick-Eastlake, and Second Empire styles.  The housing boom of the Industrial Revolution meant that millions of these homes were built and could be enjoyed by all classes, due to the lower cost of building materials.  Prominent features include chimneys, slate roofing, sash windows, towers, balconies, entry and wraparound porches, steep complex roofs, decorative trim, stained glass, and wrought iron galleries.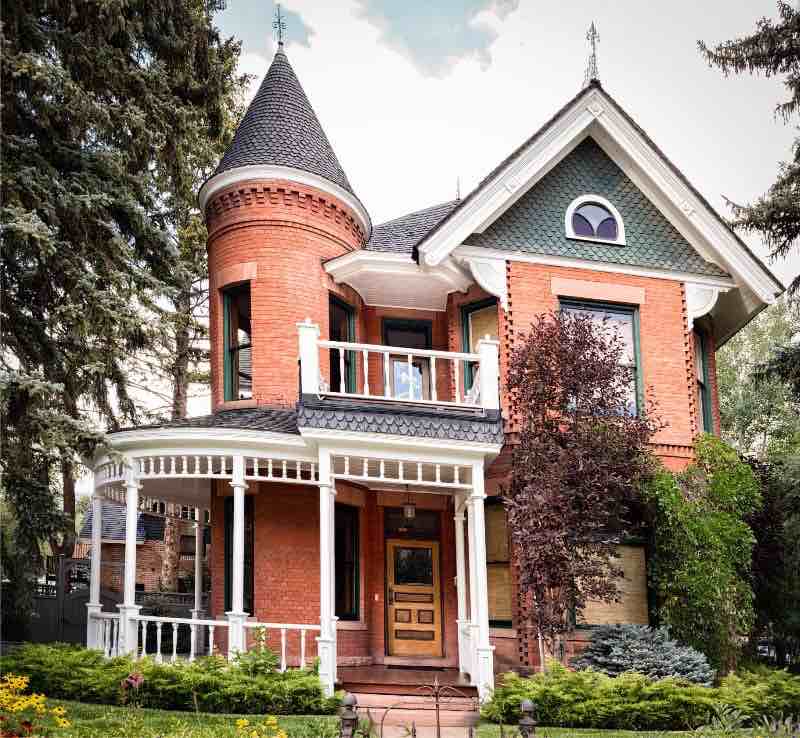 The prairie style was pioneered in the Midwestern United States in the early 1900s by a group of architects that included Frank Lloyd Wright.  The style is defined by horizontal lines, gently sloping hipped or flat roofs, broad overhanging eaves, brick or stucco exteriors with wood, large central chimneys, rows of windows, and open floorplans.  Contemporary regional iterations often incorporate stone veneer instead of brick, a hallmark of the West Coast style.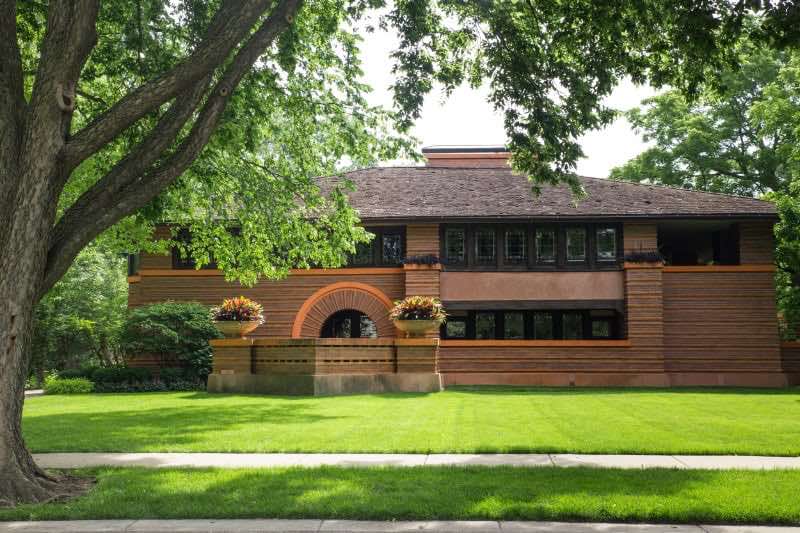 The American Craftsman style developed out of the Arts and crafts movement in the late 1800s and continuing into the 1930s.  Reacting to the industrial revolution, this style celebrated the work of skilled artisans and local natural materials.  Homes of this style often have dormer windows, wood or stone siding, a low-pitched roof, wide overhanging eaves often with decorative beams or braces under gables.  There may also be interior woodwork, exposed roof rafters, and full or partial porches framed by tapered square columns.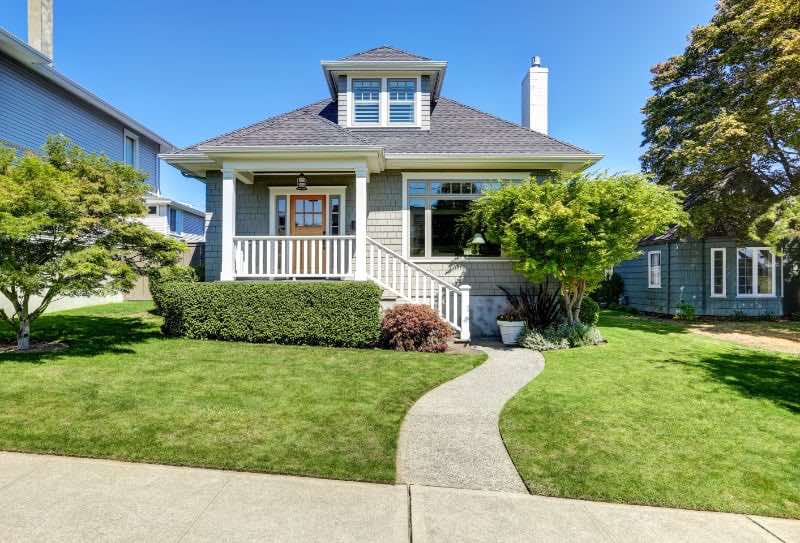 Art Deco takes its name from the French arts decoratifs and originated in France just before WWI and remained popular into the late 1930s.  A style of visual arts, architecture, it influenced the design of everything from buildings to jewelry, furniture, automobiles, to radios and other household items.  The style features sleek, curved shapes, creating a streamlined design with little decoration.  Later known as streamline modern, buildings in this style often feature flat roofs, white stucco exteriors with rounded corners, horizontal lines, glass block, and nautical features.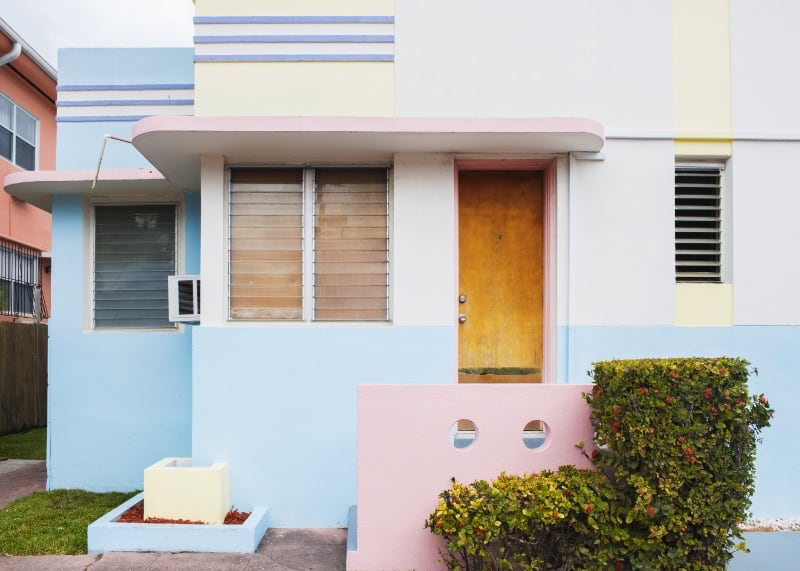 Another style that had influence across many design sectors was the mid-century modern movement.  America's reflection of the International and Bauhaus movements of Europe, it was heavily inspired by Scandinavian style as well.  The style became popular after WWII in 1945, continued through the 1970s and brought post-war modernism to the suburbs.  With an emphasis on clean simplicity and integration with nature, the style is characterized by its use of oversized windows, flat or gabled roofs, open space, sliding glass doors, double wide entry doors, stone or wood siding and emphasis on functionality.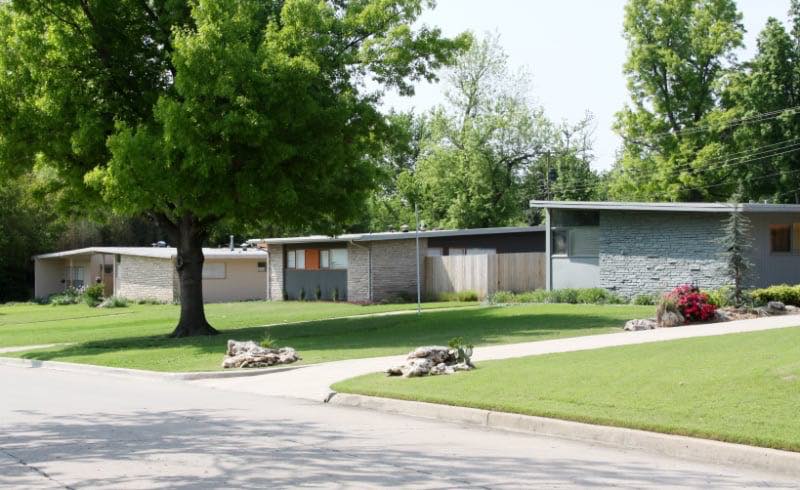 The West Coast style first emerged in the Greater Vancouver area in the 1940s and spread to surrounding coastal areas.  With an emphasis on incorporating the rugged surrounding landscapes, each building is designed in response to each individual site, maximizing what it has to offer – whether it be a view or sunlight.  It combines the International style, and Japanese residential design, with the flat or low-pitched roofs, deep eaves, and large window panels of the prairie style.  Some unique features include exteriors of stucco, stone, and wood siding, open ceilings with exposed post and beam structure, and vaulted ceilings with matching tongue and groove fir or cedar that continues outside, along the underside of the eaves.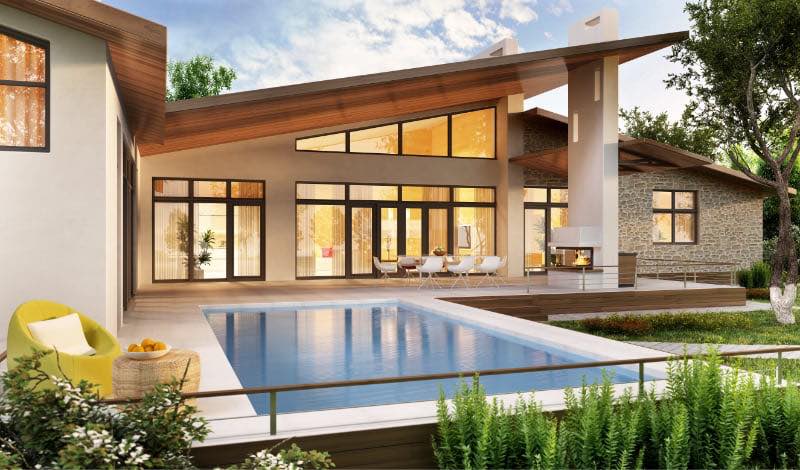 What makes contemporary style unique from modern style?  Modern refers to a specific period of time (early 1900s through 1970), while contemporary is what is popular at the moment.  It is dynamic, evolving, and may incorporate elements from a variety of design genres.  The home design style features simple ornamentation, horizontal, and vertical shapes, and hipped or flat roofs.  Exterior attributes include elements such as large windows, wood, stone, steel, and concrete.  You will also see designers exploring new techniques and materials to achieve this clean and simple aesthetic.  These homes borrow the open floor plans of the modern style and use current technology to make them as advanced and efficient as possible.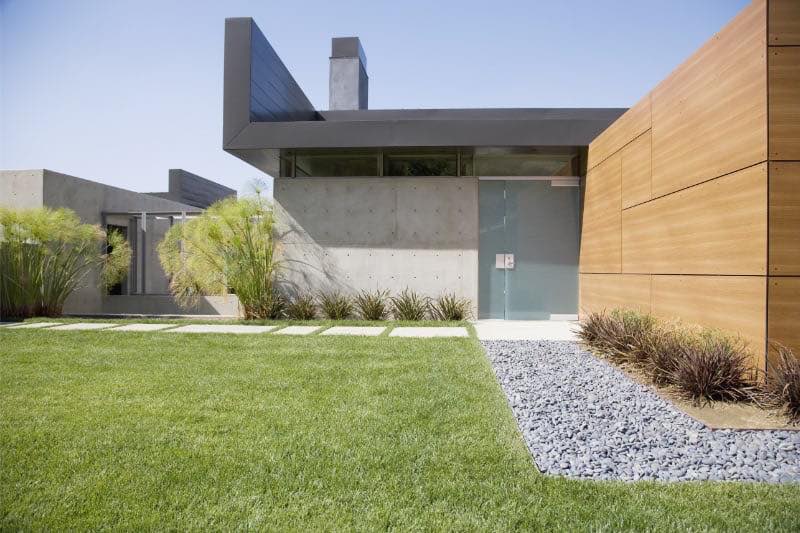 What style do you like? Thanks for reading, and please don't hesitate to reach out if you would like to discuss incorporating any of these home design styles into a design for your new home.
-Knowlton Concepts Team